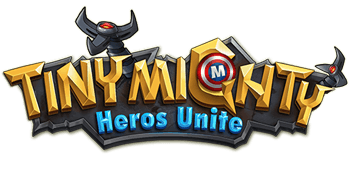 Tiny Mighty Farewell
April 21st, 2017 - 06:28 EST
Dear Players ,
Due to special circumstances, we are very saddened to inform players that Tiny Mighty will be ending its run as one of the oldest and most loved AMZ Games.
As we prepare to bide farewell to our super hero friends and guild mates, we would like to give a big thanks to all the players for their support, enjoyment and love of the game. It was our pleasure to bring Tiny Mighty to AMZ for the players to enjoy and to share the fun of playing Tiny Mighty.
We want to extend an offer for players to come to Chronicles of Eidola, AMZs newest game and we are offering a very generous gift pack for our players that wish to move to CoE.
Thank you, Hero Players of Tiny Mighty, you are legends.